Hey, Have You Read That Book Yet?
You know, the one written by that cop whose face looks like the north end of a southbound donkey? No? Well you have GOT to check it out!
Look guys, I'm an old, broken-down, empty-wallet-having, retired cop with two bratty children at home who are so spoiled they think they should be able to eat every single day.
Please head over to http://www.lulu.com/spotlight/CaptainBlack and pick up a copy of my book. The name of it is Captain Black. True Stories of a Small-Town Cop and I promise you it will make you laugh until you pee a little, or I will give you your money back!
(for a small re-stocking fee of $5,000.99, plus $24.99 S&H. Please allow 12-18 months for refund to be credited).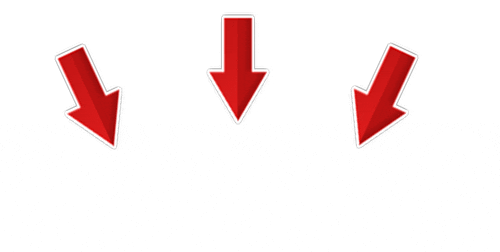 PICK UP YOUR COPY TODAY